Nutriad expands in Middle East
Multinational feed additives producer NUTRIAD announced the appointment of Dr. Ahmed Elmaazoun as Sales Manager Middle East. NUTRIAD is actively driving the introduction of feed additive solutions for livestock and aquaculture in the region via direct accounts and a distributor network.
Growing populations and incomes in the Middle East region have accelerated urbanisation and the development of a middle class. This in turn is leading to rising demand for food and evolving preferences for different and new foods. Over the past decades, calorie consumption has risen substantially, but the percentage of those calories coming from meat (poultry and beef) has outgrown the calories from cereal.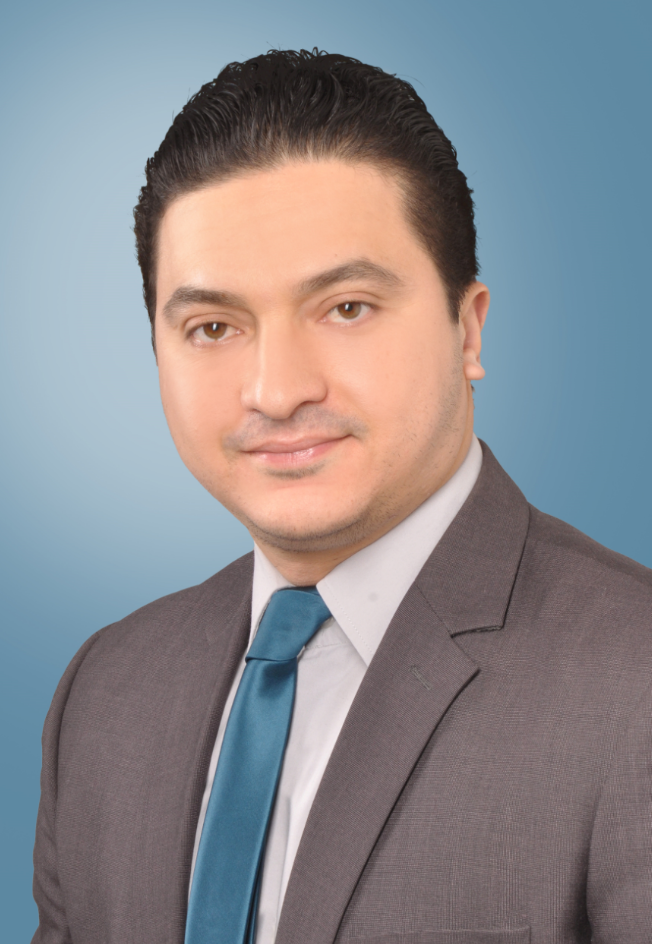 Dr. Elmaazoun has been involved in the animal feed industry for more than ten years and couples a strong technical background with a broad network in the region. He will be responsible for key account management and support the Nutriad distribution partners in the region.
As commented by Dr. Elmaazoun: "I am delighted to join Nutriad and see great opportunities for the portfolio in the Middle East. The Nutriad additives address challenges producers face in relation to feed and food safety requirements as well as optimizing production. I will work to strengthen existing relationships and strive to grow Nutriad's market penetration in coming years."
As Erik Visser, CEO Nutriad stated: "Nutriad has been active in the Middle East for many years. Even though the markets have been affected by political turmoil and economic challenges in recent years, we are committed to producers in the area and will continue to work alongside them to develop answers for today's and tomorrow's challenges."
Mr. Visser further indicated "People are our key asset. At Nutriad we are working hard to expand our sales and technical teams, to increase our footprint in markets across the world. Constantly adding talented and ambitious professionals allows us to reach more customers with novel solutions every day."
Nutriad delivers products and services to over 80 countries through a network of sales offices and distributors. These are supported by 4 application laboratories and 5 manufacturing facilities on 3 continents. Find out more at http://nutriad.com/