Botswanan Cattle Farm Hit by Latest Foot and Mouth Outbreak
BOTSWANA - There were 79 cases of Foot and Mouth disease on a farm in Botswana last month.
The farm, in Ngamiland region, held 250 cattle in total.
Vaccination is taking place in response to the outbreak, along with surveillance, movement controls and disinfection.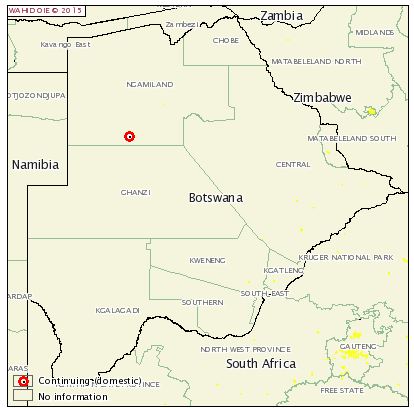 TheCattleSite News Desk