FMD Scientist Receives International Award
GLOBAL - Dr Nigel Ferris MBE, from the UK, was presented with the 2012 OIE (World Organisation for Animal Health) Meritorious Award in recognition of his outstanding contributions during a long career researching foot-and-mouth (FMD) and other diseases.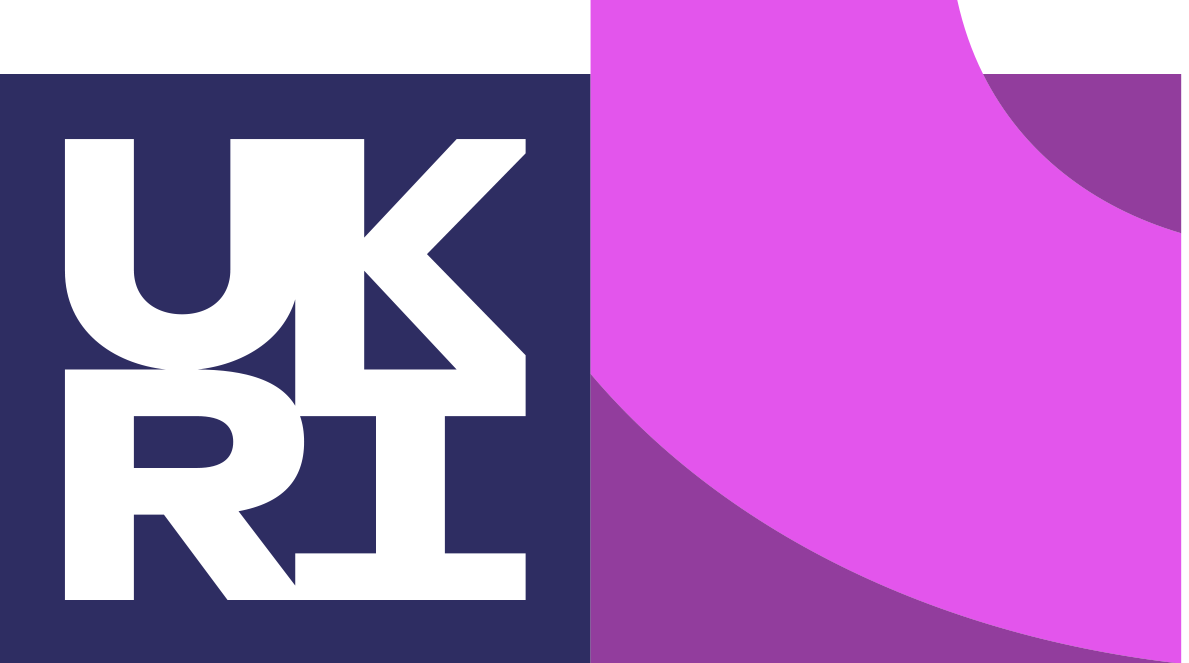 Dr Ferris received the award in Paris during the 80th General Session of the OIE World Assembly of Delegates, which brings together representatives from the 178 member countries of the Organisation.
Left to right: Dr Bernard Vallat Director General of OIE, Dr Nigel Ferris MBE, Dr Carlos Correa Messuti President of the OIE IMG. [Credit: IAH]
Dr Ferris said, "FMD continues to be a serious problem in many countries and there is still work to be done. I'm grateful to the OIE for choosing me to receive this award and hope that my work provides a solid foundation for whatever comes next in the world of FMD diagnostics."

Working at the Institute for Animal Health for nearly 40 years until his retirement earlier this year, Dr Ferris has been party to many of the critical developments in FMD diagnostics research. This includes development of a range of methods to confirm the diagnosis of FMD in the lab; and, more recently, development of lateral flow devices for the penside detection of FMD - an important development for the swift diagnosis of an outbreak in the field.

Through training of fellow scientists and supplying reagents and test kits that have been front line tools over the last 30 years, Dr Ferris transferred these technologies worldwide.

Dr Ferris was personally responsible for the tests that confirmed many important outbreaks of FMD worldwide, including the UK FMD outbreaks in 2001 and 2007. During the 2001 epidemic he led a team that analysed around 15,000 samples for the presence of FMD virus.

Institute Director, Professor John Fazakerley said "Nigel's contribution to his chosen field and to the success of the Institute through the course of his career here has been truly extraordinary. This acknowledgement from the OIE only serves to confirm what we already know - Nigel has left us with a legacy of world-class research and diagnostics development, which is a key foundation stone for our Institute."
Further Reading

Find out more information on foot-and-mouth disease by clicking here.
TheCattleSite News Desk